Are you looking for ways to add a little seasonal decor for the Fall and Halloween? Or  are you looking for a succulent to display year round? Would you like to decorate your cubicle or home, and add a piece of beauty and peace to your space. Esty is one of the best place to go, but you really have to search. The good sites may be new and are on page 50 of the search results. You get tired of looking, so I will be posting things that I find on websites to save you some search time. For example, this unique find Potted Genius offer floral succulents like I've never seen before. I love having succulents and floral arrangements in my home decor, but I can't always find the right ones for the price in the store.  If that sounds like you. Well, look no further than Potted Genius.   I love shopping on Esty because of the unique handmade items you can find. Well, potted Genius has some really classy looking one of a kind floral aka succulent arrangements, that really are classy.
I haven't seen any like these before in the store and on Etsy.  These styles are perfect for creating an oasis in your home and office. I personally, can see myself using these at my desk. The best part is because I don't have a green thumb, know  I  won't kill the plant because of too much or little water. They can be added to any table as a centerpiece for your party needs.
These are just a few of the selections on Potted Genius that I liked. My favorite succulents are the Pumpkins, and the white with silver colors.  If you are looking to be the envy of your friends, spice up your space,  or get a gift for someone then I would definitely shop at Potted Genius.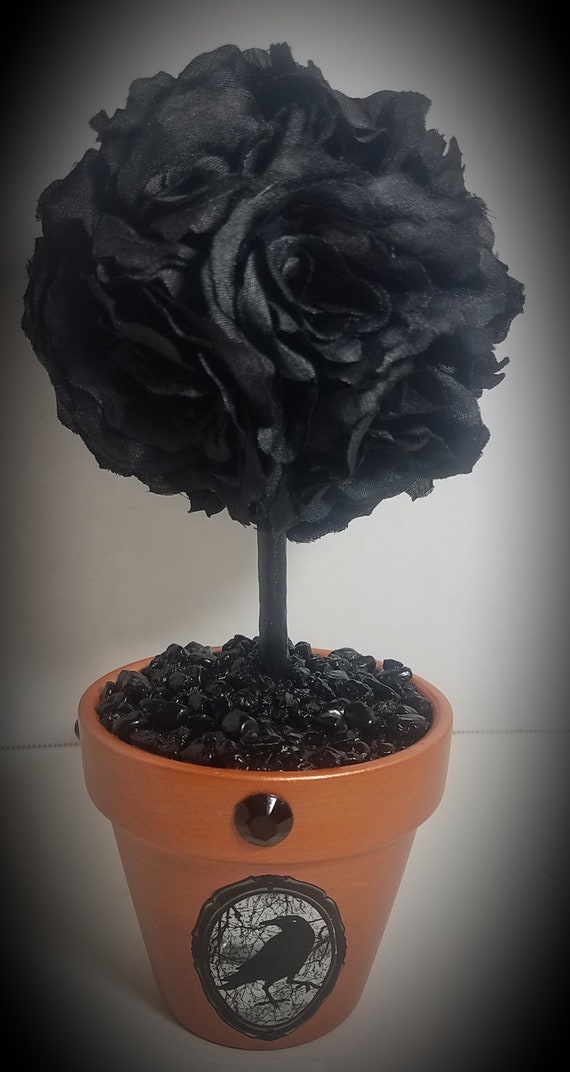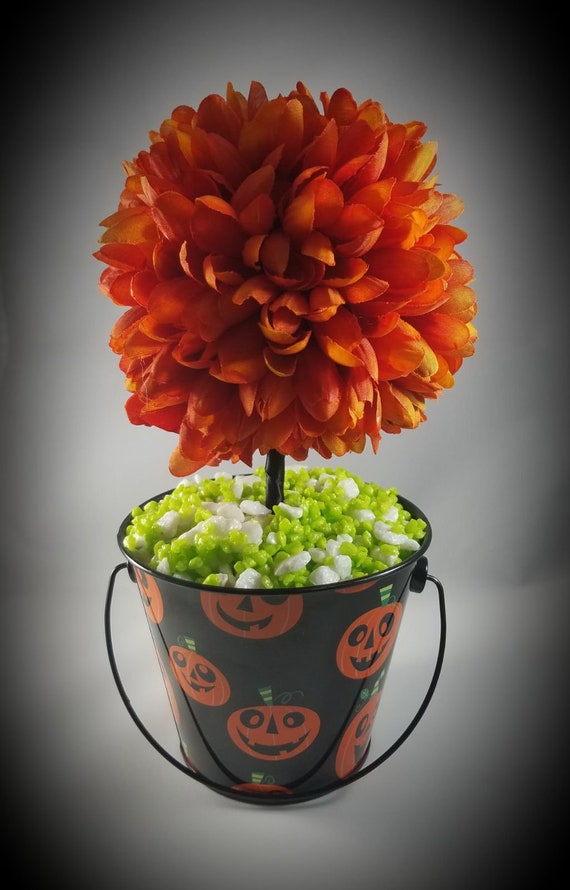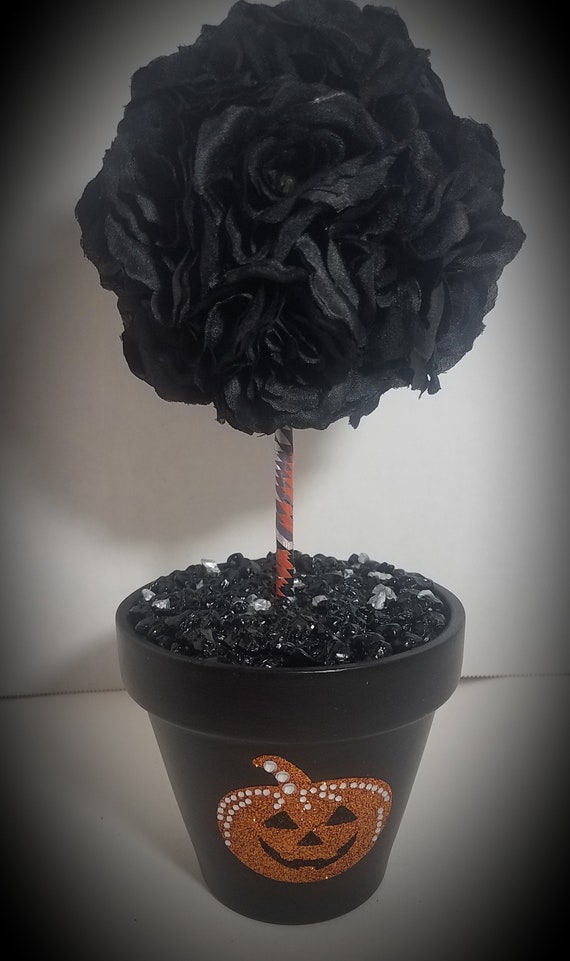 I can't wait to order from Potted Genius, and show you how I decorate my entryway for the fall. What are we waiting for lets, hop over to Esty and visit PottedGenius.  This is not a paid or sponsored opinion,. I didn't receive anything for writing this post, so if you want beauty, style,uniqueness, and affordable decor than visit Potted Genius on Esty.