Are you ready for some indoor fun with the girls? Well, you've come to the right place. Whether you're single or married, we all need a little time with the girls. Gather all your closet girlfriends and have a great time all with a fall theme.
Trunk and Treat Basically,  you bring a trunk of stuff you no longer need , such as clothing, jewelry home decor,and swap items with your girlfriends over spooky treats.
 Fall themed Meal Prep– Think pumpkin spice, butternut squash & apple recipes. If you are a meal-prepper, why not share the work with a group of your closet friends! You make the butternut squash, and they will make the zucchini spaghetti. Make it even better by shopping at your local Farmers Market prior to cooking.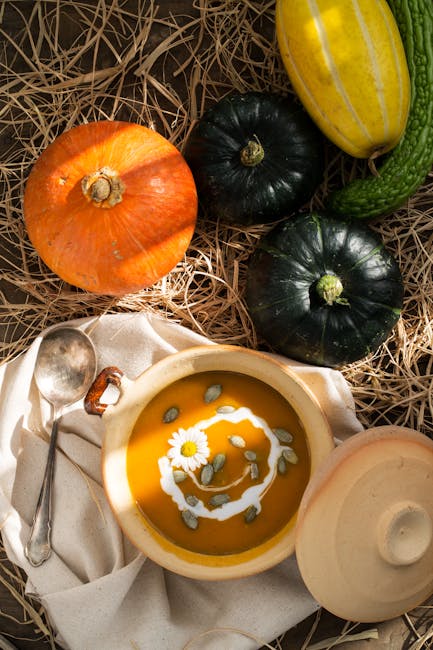 Halloween Themed Game Night Get a group of girlfriends together and have a Halloween or football themed game night. Games like Bunco, Pokeno, and any minute to win it games are ideal. Have your guest bring a themed passing dish, and make it a pot luck style festivity.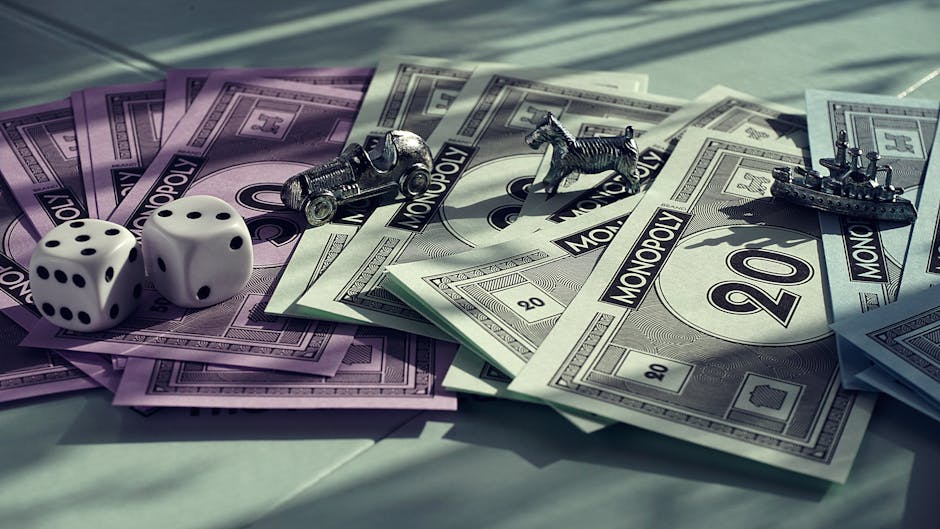 Movies in Comfortt- You are never too old to have a  semi slumber party, and watch movies in pajamas with your friends.
 Craft Retreat– Get your DIY on,  we all think we are Martha Stewart anyways, so why not grab a group of your girlfriends and make some fall or Halloween decor.
 Which Wine is Witch?– It's easy have your girlfriends bring a bottle of wine and play a guessing game of which wine is it Halloween style. The goal is to identify the wine.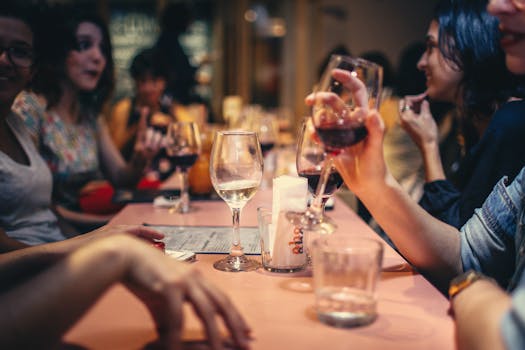 Use your Brain-  Do an escape the room or attend a murder mystery dinner.
 Fall themed Book Club- I don't know about you, but I'm a sucker for seasonal murder mysteries like Candy Corn Murder by Leslie Meier. Whip up a healthy pumpkin spice lattes with pumpkin bread,  and read a seasonal mystery.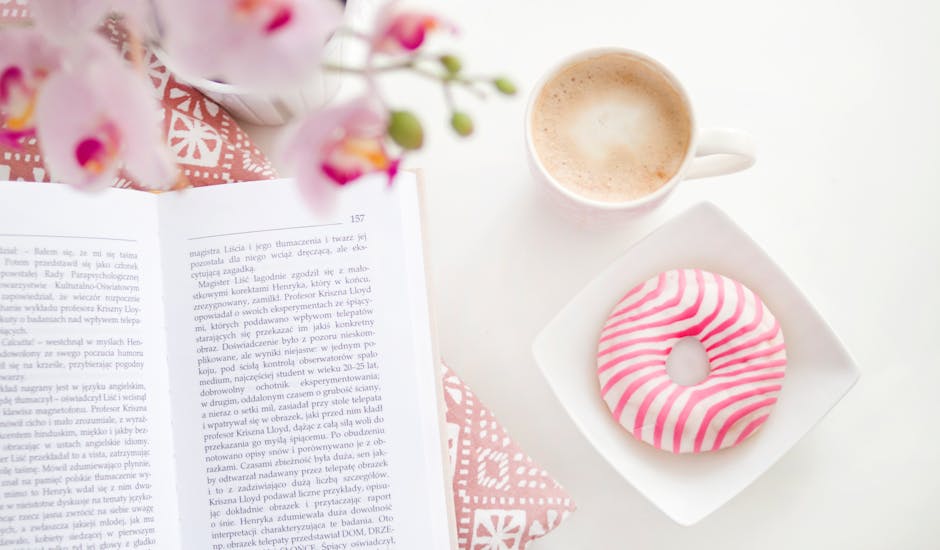 Harvest Your Goals- This one is an accountability session, and I would only recommend it to your friends that you can TRUST.  Unfortunately, you can't share your dreams and goals with everyone you call your friend.   In this activity you get a group of your girls together and make plans to achieve your goals. You will start planting the seeds, this is a safe place to tackle your goals whether it's to lose weight, launch a business, tackle your bucket list, or get out of a bad relationship. This is  a safe place initiate a change for the better.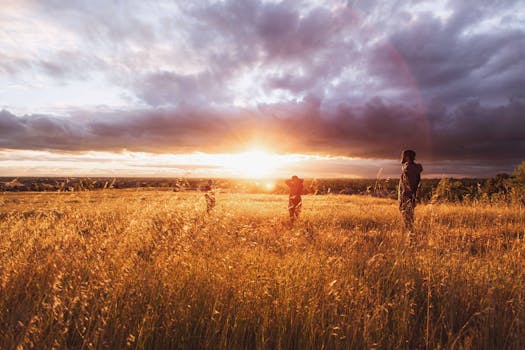 I know you will have fun with your fiends,  so leave a comment and let me know what you and your friends like to do in the fall.